WhereToFindRocks.com was made to share public collecting locations, taking away the mystery of rockhounding and inviting more participants to our hobby. Several individuals have produced articles for WhereToFindRocks.com and we always welcome more submissions! We can never have too many!
Just in case you think this is merely an altruistic cry for submissions, let me inform you, submitting an article to WhereToFindRocks.com can be very beneficial!
If you submit an article, you are allowed to have a linked banner at the top and bottom of your article. If you have a rockshop/show/club to promote, you can work that into your article. For example, a great regional show trip often includes a rockhounding trip. Promote your show or local rock shop with a field trip article. Write an article to promote your local rock club and a field trip you have gone on with the club.
We only ask that you follow our main rule…
Any location published on WhereToFindRocks.com must be available to the public via open access given by the owner or government or a pay to visit location. While access to locations changes all the time, we strive to showcase locations that are open to the general public.
We ask that you submit articles between 500 and 2000 words long. You need to include a few photos of the area, material that comes out of the area and pinpoint the location on a map. We ask for at least 6 photos. You may also include a banner, no larger than 600 pixels wide, which can link to your website.
Here are some examples
Pocket photos help to set the mood – any sort of photos with the digging are super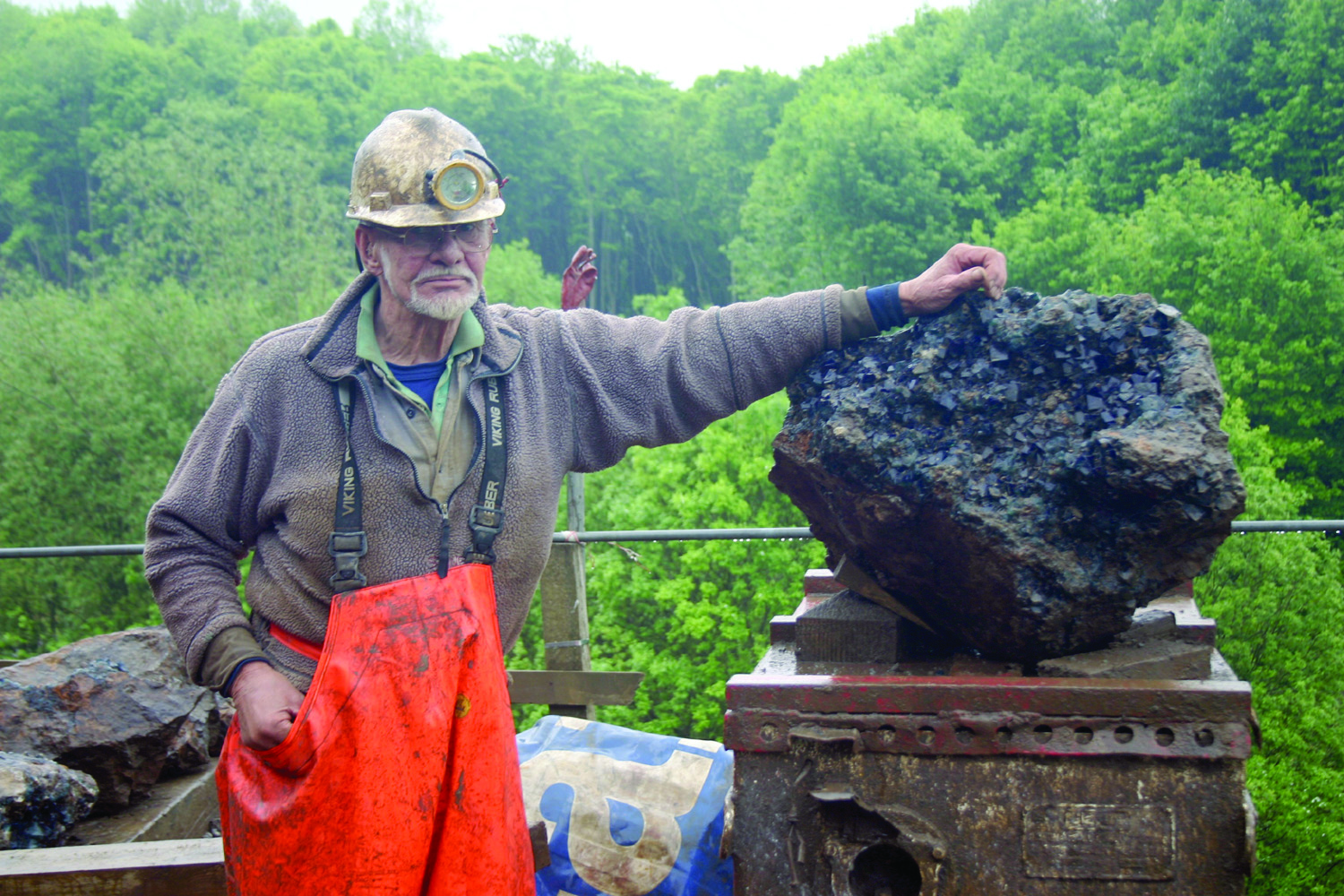 Photos of people at the location, always timeless!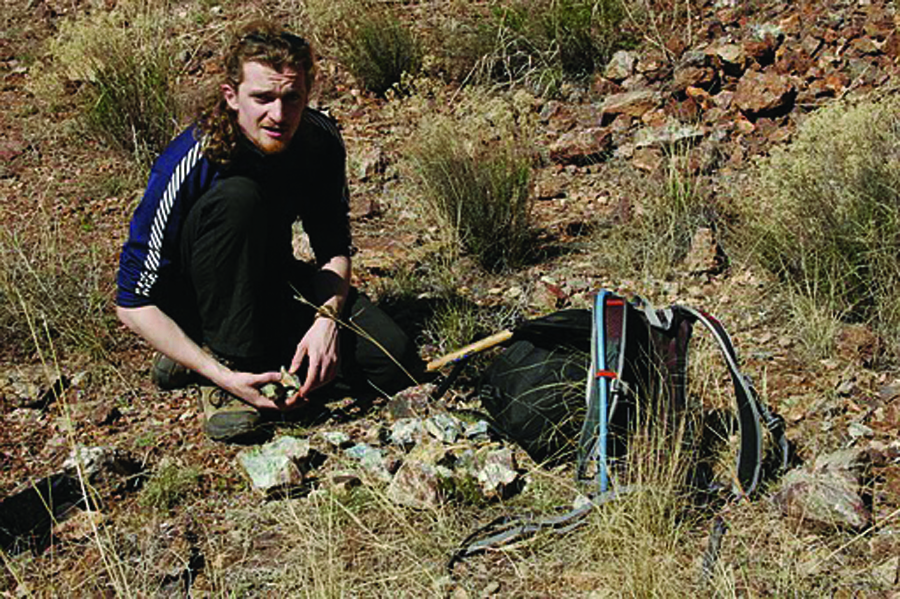 Photos of people collecting, or rockhounding

We like to create interactive google maps, if you give us whatever map you have, we can make a google map out of it.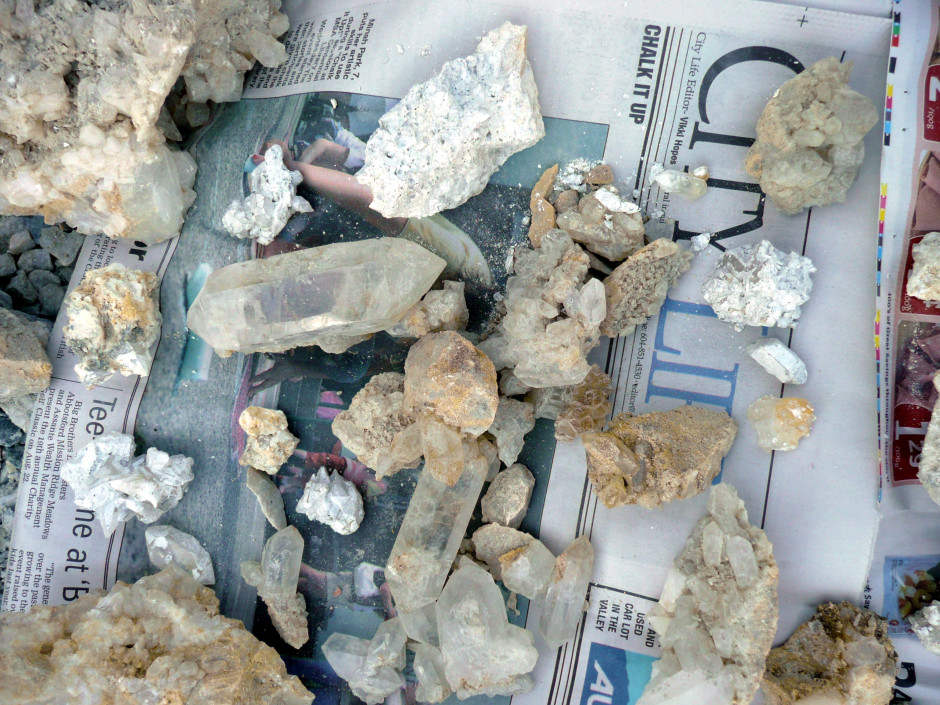 And show us what you could expect to find on a day collecting, if you work hard!
E-mail us directly at
FortySevenPress@gmail.com
to submit your rockhounding article for
WhereToFindRocks.com
Related posts: