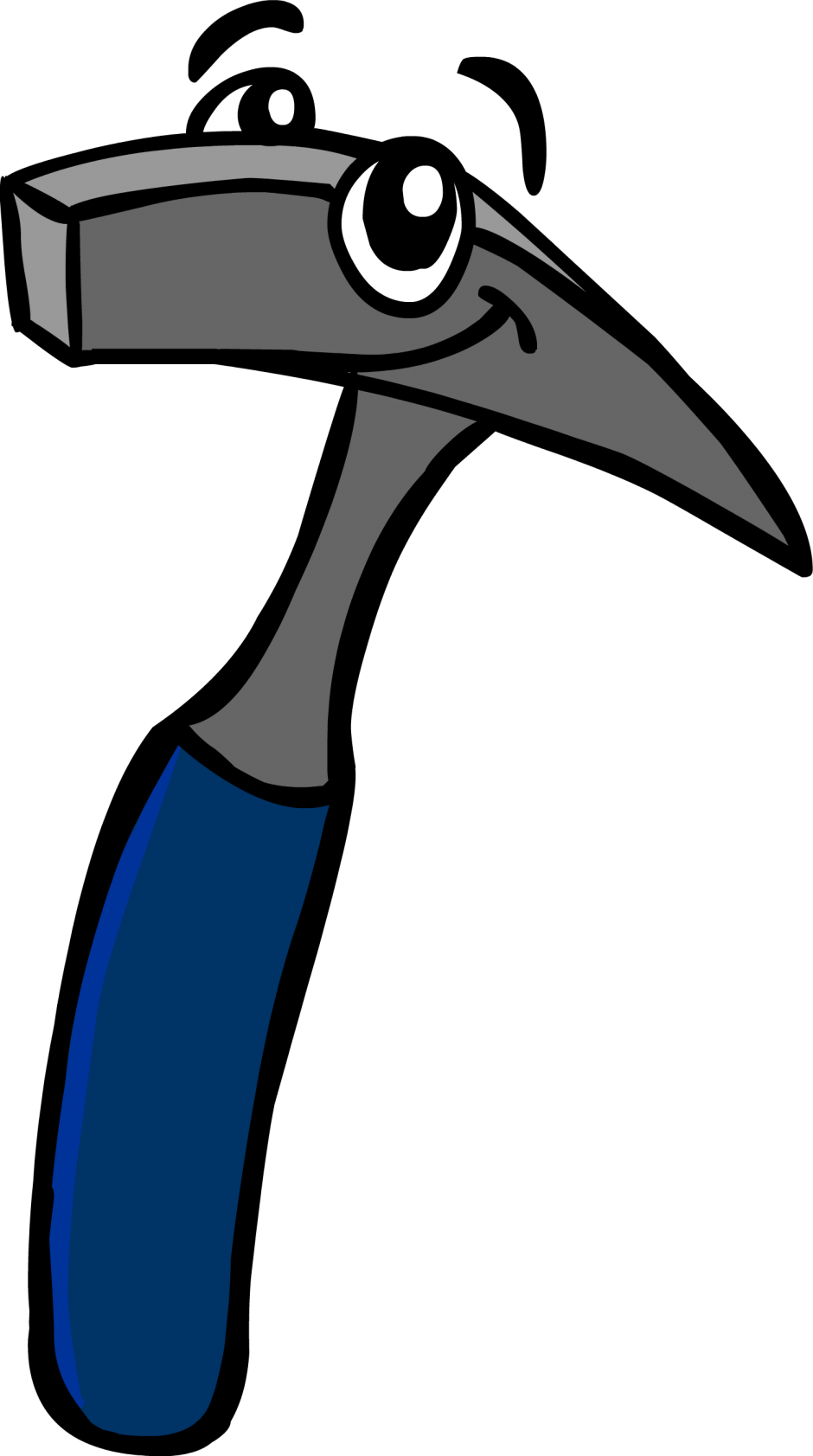 Why should you collect rocks and minerals? There are many different reasons. Everyone has their own.
For exercise. To see nature. Because rocks are pretty. For jewelry making. For spiritual reasons. For the science. To help educate children.
There are so many reasons. What are your reasons? Different reasons, different rocks.
Where do you find minerals? You can get them many places. At gem shows. In a store by the beach. At the museum gift shop. Online websites. Auctions and estate sales. You can find them yourself. In the desert or by the beach. In your backyard, in the forest, on a mountain. Rocks are everywhere!
Check out this map below, it shows all the collecting sites talked about on the home page of this website!

View Maps for Wheretofindrocks.com posts in a larger map