Gift giving season is officially upon us and for the RockHounds in your life, we made this list of our top 10 suggestions for gifts this year! From stocking stuffers to the item that will make a certain someone squeal with joy, everyone in the office had our eyes set on a few of these items.

#10. Mindat.org Sticker Book – A few years ago Mindat.org published this cute stickerbook and the sticker sets were somewhat difficult to put together. The 10 sticker set is fun, one sticker for each number on mohs hardness scale. For $8.00, these are fun stocking stuffers for kids and adults!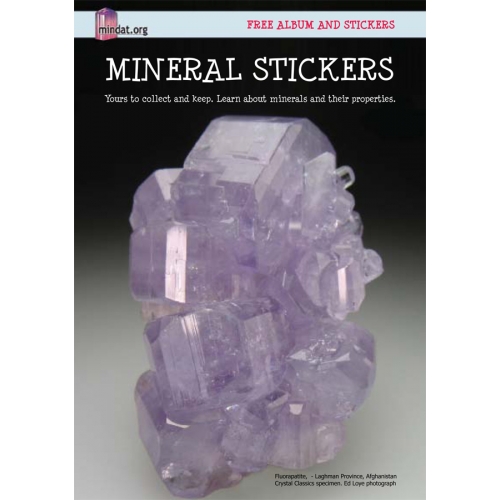 #9 Colored Mineral Tack – We love this idea, tinted mineral tack. One of the best ways to stabilize a specimen for display, the goal of using mineral tack is to hide it from view. The stark white color makes this task difficult, but these tinted tacks can be a close match for the matrix or crystal color, allowing you to not worry as much about the white tack being the thing distracting from your crystals. In little lumps of colored tack at $1.49 each, you could visit this eBay store and select a few colors and make a set. Every mineral collector NEEDS mineral tack, you can't go wrong with giving a rockhound mineral tack!




#8 The Mineral Art of Hildegard Konighofer – Hildegard Konighofer's art is shockingly realistic, capturing the spirit of each crystal she paints. This book features dozens of her paintings, which feature a wide array of selections and locations. A beautiful way to cross the worlds of art and minerals together, these limited edition books are sure to be a long treasured item for any mineral collector. Available from Blue Cap Productions for $170.00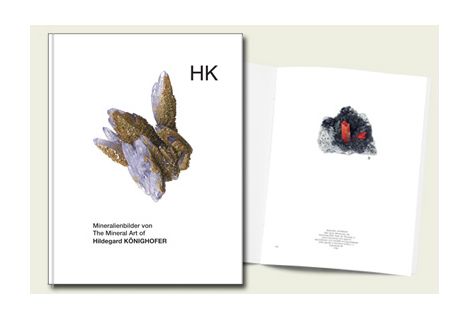 #7 A Rock Tumbler – Rock tumbling is a wonderful way to get something done with all the rock chunks pouring out of every knapsack and cardboard flat in garages of rockhounds around the world. Everyone, seriously, everyone, can use a rock tumbler! This website, RockTumbler.com, has everything you need to know about selecting a unit, and this Lortone is the perfect universal size and under $100!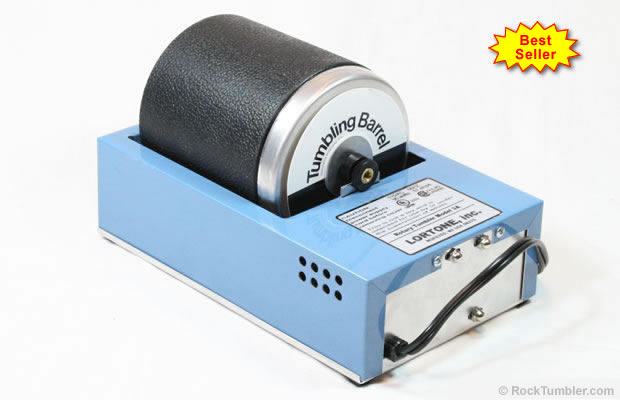 #6 Cuprite T-shirt – If Copper is wrong, I don't wanna be Cuprite. A funny pun that will be highly appreciated at any mineral club meeting, collecting trip, mineral show or geology class! Available in Small through Double Extra Large, this is a great christmas gift idea, available for under $20 shipped, fortysevenpress.com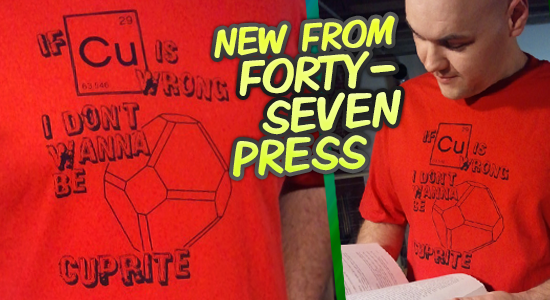 #5 Arkansas Diamond Combo – Diamonds! There is only ONE public diamond mine in the world and it is in the tourist friendly section of the rural south, Murfreesboro Arkansas. For a nominal fee you can visit the park and try your luck at finding a diamond. The Blue Cap Productions combo pack includes two DVDs, hosted by Glenn Worthington, one of young mineral collectors searching for diamonds, the other a professional video tour of the area. Everything you need to know about collecting at the Crater of Diamonds State Park is found between these two items! Over $10.00 off the retail price, both DVDs for $32.99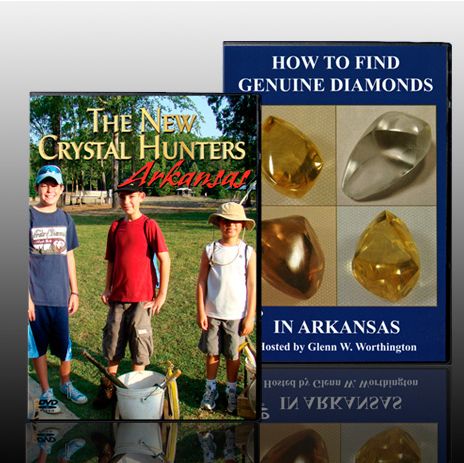 #4 Magazine Collection/Vug Book – For the book collector that has it all, we can certifiably say that they do not have a full set of The-Vug.com Quarterly Magazine. These sets were HARD to put together, as some of them were only available in Europe, some of them had very small print runs and they were all distributed around the world at different mineral shows. The publisher has made a few complete sets available, but it might be a wise option to buy the full reprint book instead. The magazine (and book) have tons of beautiful photos, articles, maps and information. Any rockhound would love to get this book as a gift! The Original Magazine set is $229.99, the book reprint of the entire series is $34.95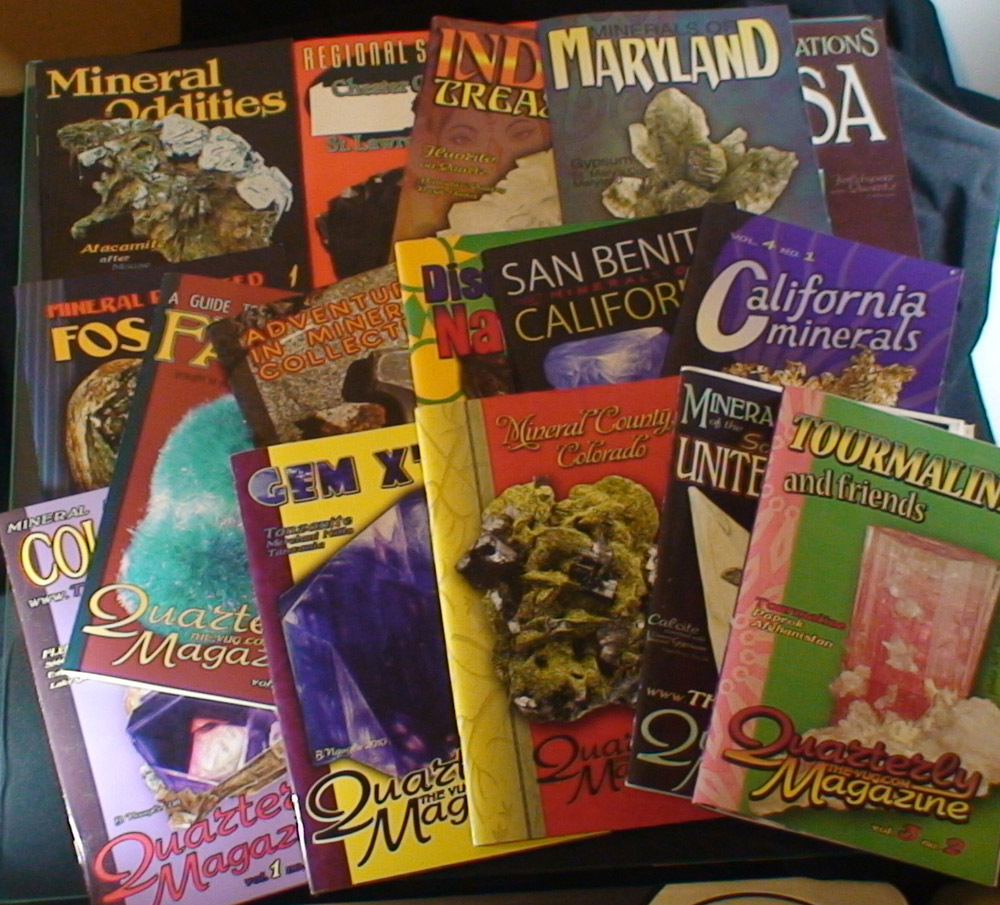 #3 All in One polisher – The classic, workhorse all in one flat lap. The perfect item for so many various uses for the rockhound, from grinding matrix, making things display better, polishing cabochons, making freeforms, putting a window on an agate, polishing a face on a quartz crystal, the all in one flat lap is a great gift item for the rockhound in your life! A model like this one, with a series of different grit wheels, runs around $549.99 new. They hold their resale value for many years.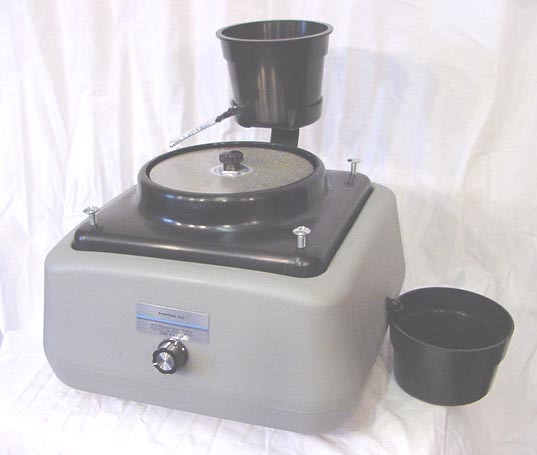 #2 Blue Cap DVD Sets – Blue Cap Productions produces these fantastic, high quality, in-depth videos of minerals, mineral shows and subjects related to the hobby. I have been witness to what happens when these DVDs are played in a room of mineral collectors…silence. Everyone is so fixed on the screen, looking at the beautiful crystals being presented. These DVDS are awesome, you can put them on anytime, you learn by experiencing all these minerals shown by the people who know them best! Blue Cap productions has these sets of DVDs, one that has all of the What's Hot in Tucson DVD's and the other has EVERY DVD produced by Blue Cap, with some great topics! We highly recommend these. $145.00 for the What's Hot in Tucson Set and $315.00 for the whole production line, the most complete documentary of mineral collecting in the last decade.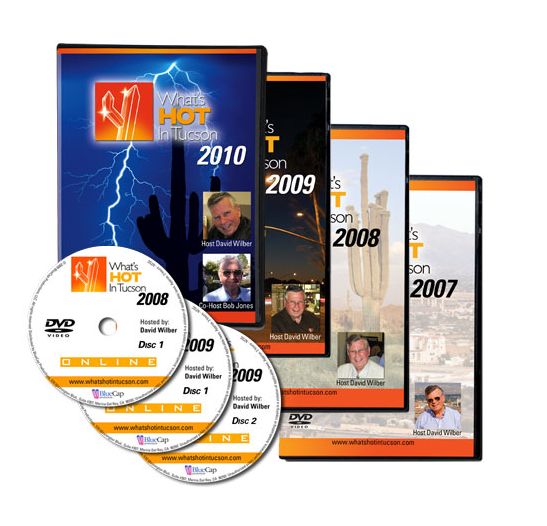 #1 Best sized Sledge Ever – 12 pound short handle – You can NEVER, EVER, have too many short handled sledge hammers. If the rockhound in your life has never had one of these short handled sledges, they are in need of this eye opening experience. The short handle allows for higher accuracy and the ability to work in a tight situation. Short handles fit into your knapsack with ease, better than trying to haul that long handled sledge on a hike. At $34.95, these are a great gift item for your favorite rockhound!




And of course, rocks rocks rocks! Everyone loves rocks! Quartz Crystals, Kyanite, Tourmaline, Garnets, you can never go wrong with some rocks for the rockhounds in your life! We suggest checking out Jewels Fine Minerals on eBay, you can not go wrong with any single item in that entire selection. That dealer ships quickly and is worth checking out.
Related posts: