A poster on the Reddit community "r/Rockhounds" posted a Imgur gallery of 60 photos showcasing his trip to Peterson Mountain. We are happy to be able to share the story behind the photos, by user iseriouslydislikeyou, though I'm sure he might like you, fellow rockhound!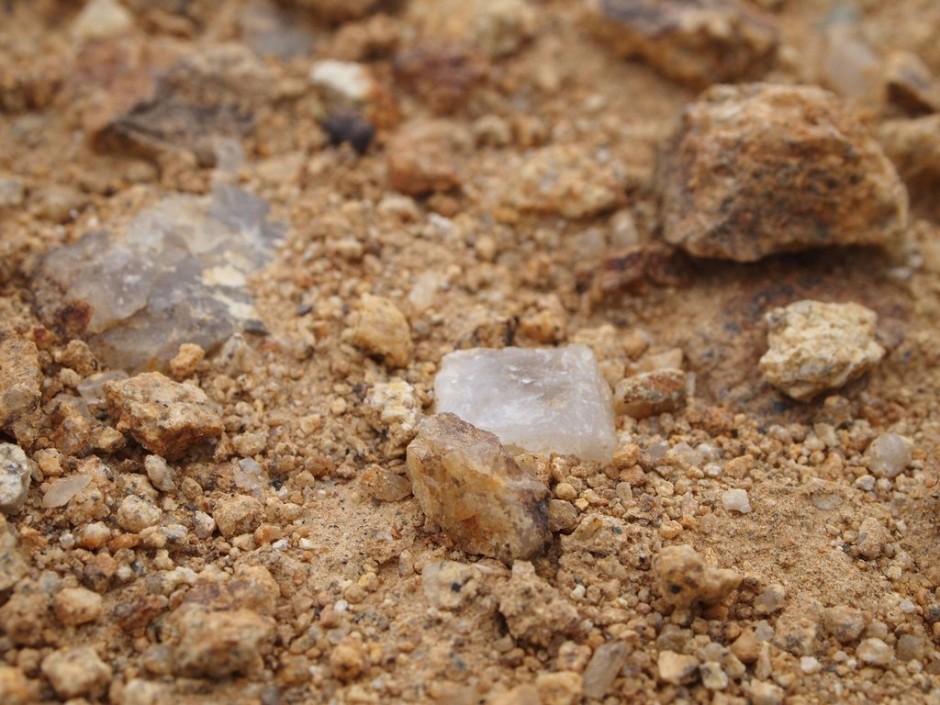 This is Peterson mountain off of highway route 395, outside of Reno. I heard about it from a friend a long time ago. It is very rich in quartz throughout the mountain. You can pretty much start digging anywhere and you will find something worth taking home.
Please note that the very top of this mountain is a commercially mined active claim and you are NOT ALLOWED to mine into the top. I say it so stringently because the man who owns the claim, Yon Johnson, is a complete gentleman who is worried about safety, above all else. There are tempting rock walls at the top to dig in for pockets, but they are his walls because he made them so don't trespass.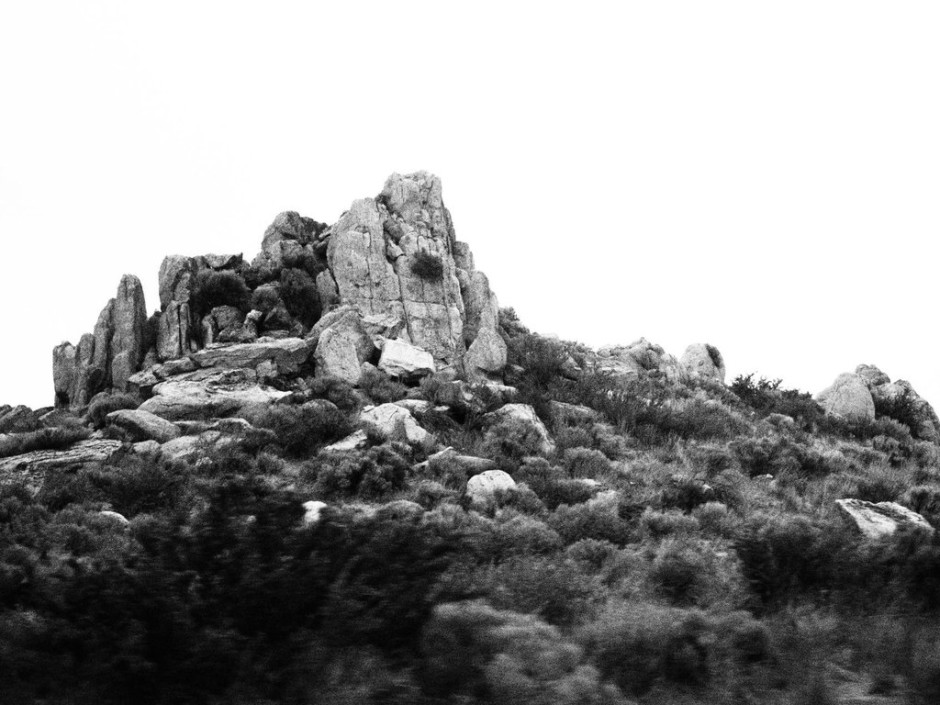 Down the mountain on the CA side, at the state line, is where is claim seems to end so you can dig in. Alternatively, there are rubble/waste piles on the top that enthusiasts can sift through for some fun stuff. It is a mountain and there is quartz everywhere. You can find it, if you only attempt to try.
The conditions are hostile at best. During the day it is wicked high-altitude hot, and at night it is freezing. The best month to go is June near as I can tell from some research and experience. There is NOTHING out there so you need to bring everything you will need. Just remember anything you leave there stays there, and it is a beautiful and precious land, so don't litter.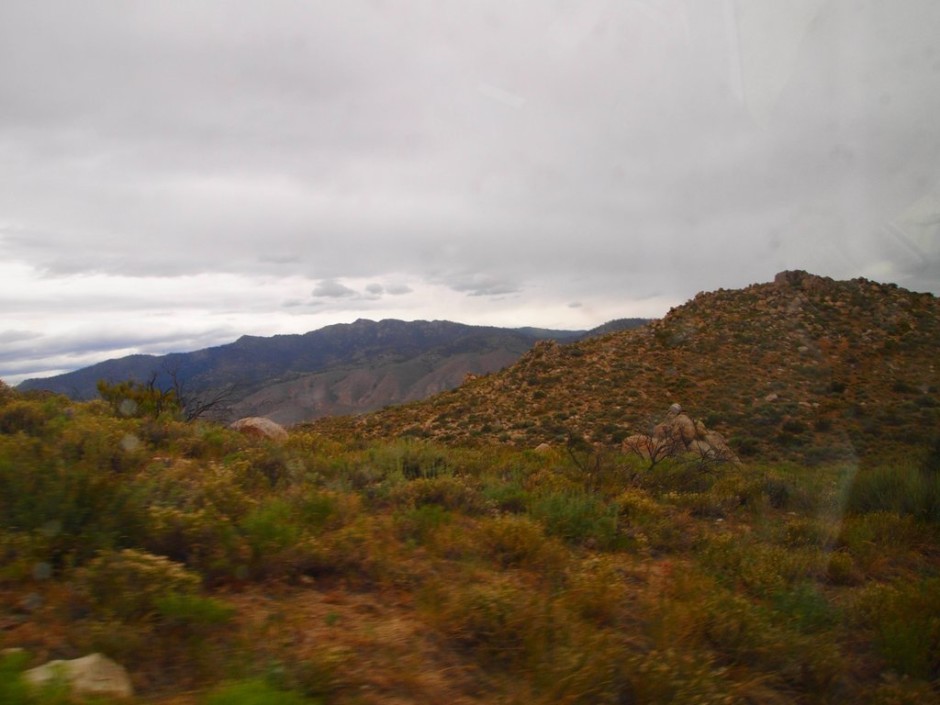 You can stay in Reno and make a day trip of the mountain if that is your thing.

My understanding is that scepters of this magnitude only occur here in the world which makes it a real treat. The scepter examples in my imgur link are the best I have ever found out of four trips. I have never found a WHOLE one.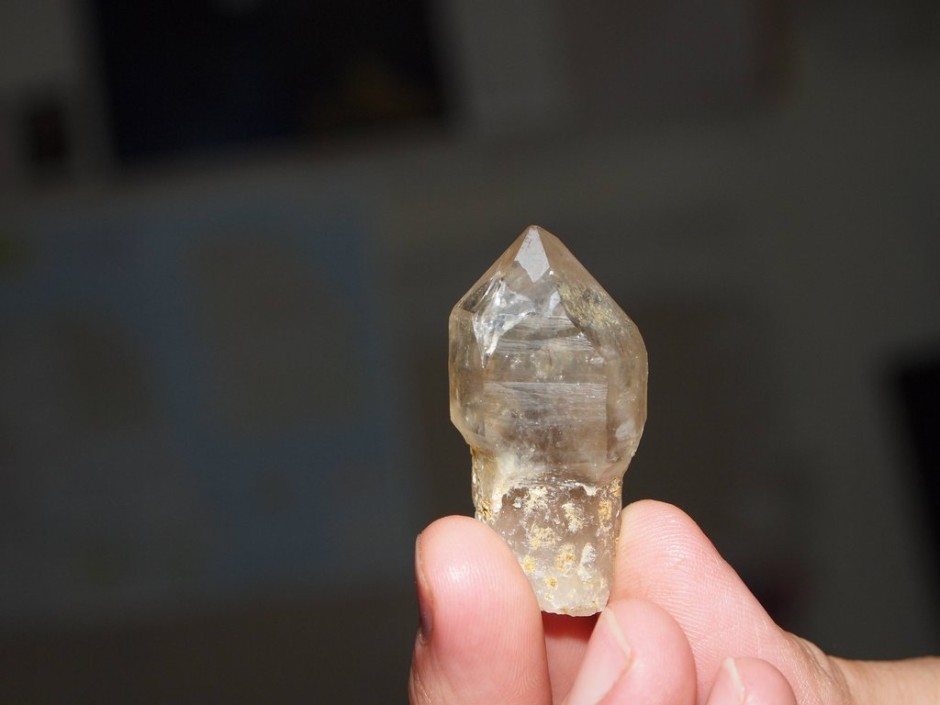 There is some killer stuff in their commercial dig from 2006 check it out: Scott Klein of Great Basin Minerals Collecting Report at Peterson Mountain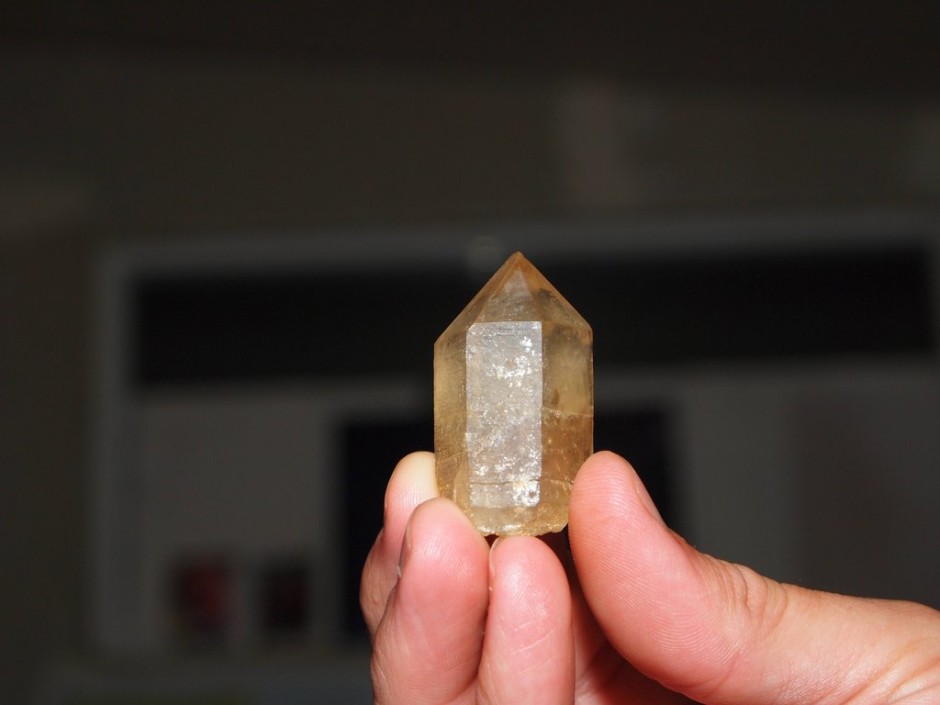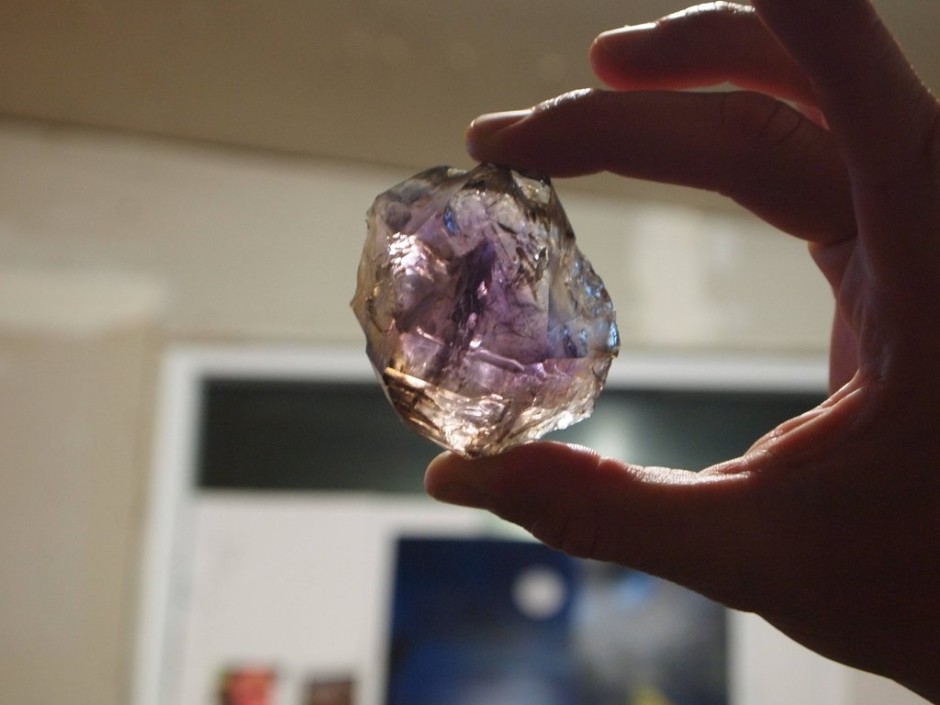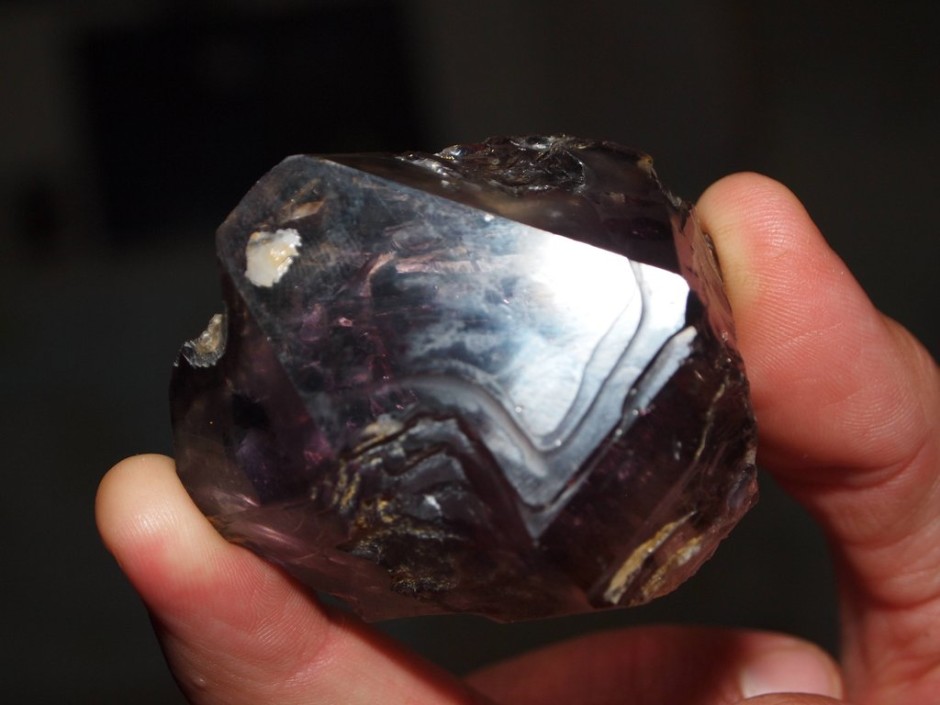 So there are certainly good crystals to be found there. The intersection of 395 and 70 is called Hallelujah Junction. 5-7 miles past the junction on 395 is where you want to hit the dirt. You will see it the path, the is a janky barbed wire fence.

View Peterson Mountain Quartz Collecting in a larger map
The land is BLM land so it is federal property. BLM land is a great, you can even primitive camp on BLM land. Snakes and Scorpions abound; bring gloves, boots, sun hat, and sun screen.
In addition to smoky and white crystals and scepters you can find gem quality amethyst.
Please be respectful of the claims and the land. Four-wheel drive is a must for these rugged dirt roads.
To see the full photo set, visit this photo gallery
To clean up after a long day, or weekend, collecting at the mountain, check out Hotels.com
for great deals on local hotels and go take a hot shower!
Here at WhereToFindRocks.com, our FAVORITE dealer to go to for great professionally collected Peterson Mountain quartz is ScepterGuy, Joe George.
You can find him on eBay by clicking this banner.

Related posts: